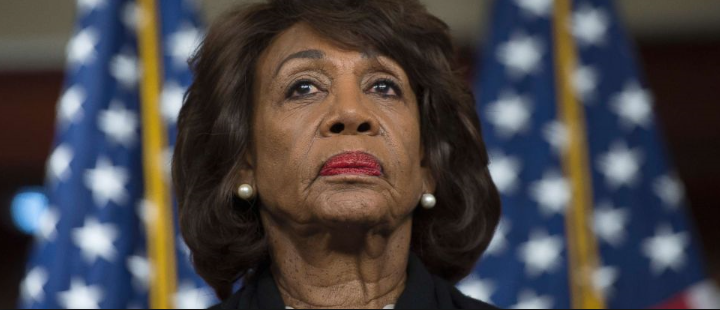 She's running in 2020.
There is currently no operative Democratic political dynasty that is the obvious successor to the party's nomination. The field is wide open. While Hillary Clinton's health is obviously in the stages right before nursing home stage decay her hate level is high enough for her to pretend she will run by positioning herself at all the right events and commenting on all the important Drumf catastrophes. If she does, her party will revolt. They know that she will lose, bigly.
Its THEIR turn now. She blew her shot.
Continue reading "The Last of the Nigerians: Maxine Water's 2020 Dream and the Final Throes of Black Politics" →